The closer you are to labor the more excited you will be to meet with your baby. And the most important thing is you also might need to start packing your hospital bag and what do you need to bring to the hospital. You do not want to go into labor only to realize that you haven't pack anything yet.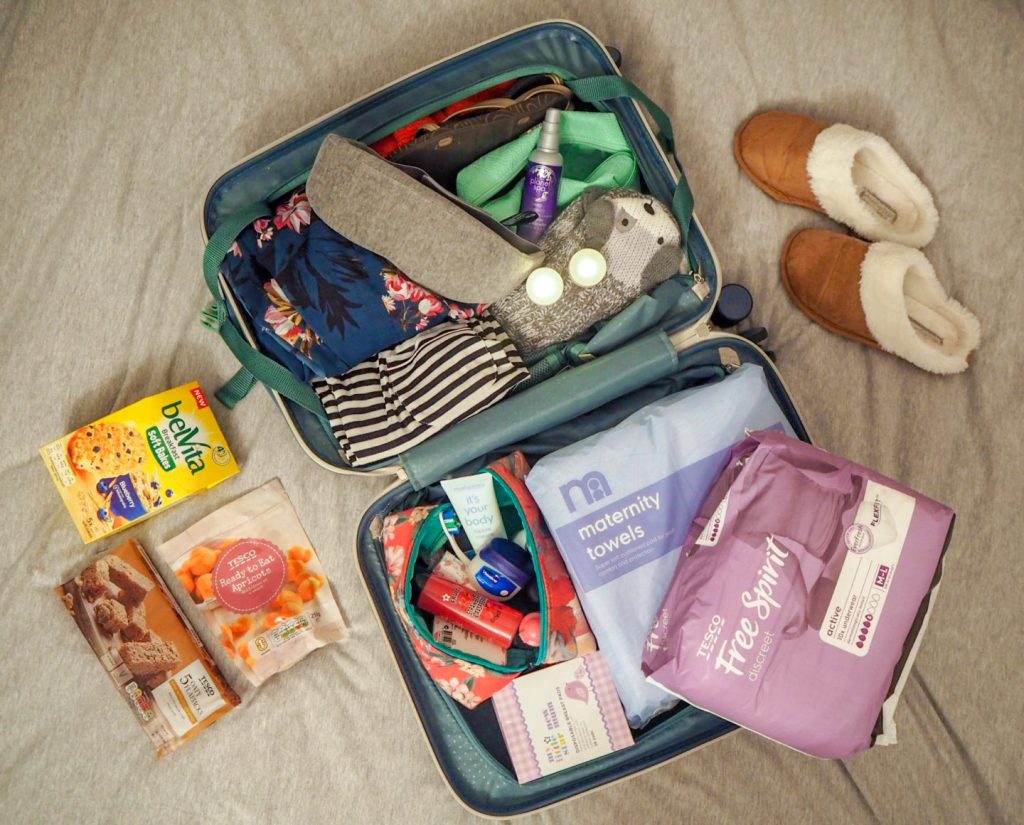 You do not want to overpack and you also do not want to miss out on any important items. Here are some important things that you might want to have in your hospital bag that you can easily grab when you are due.
Documents
You need to prepare all of your needed documents beforehand. Make a few copies for yourself and also the staff. Put them in one file and highlight the important section in the documents.
Robe
You need to be comfortable when you are going through labor and having a robe will definitely keep you comfortable and warm. It is also a great piece of clothing when you want to go home.
Toiletries
It is important to pack all of your needed toiletries like hair comb, shampoo, body wash, lip balm, and deodorant. You don't have to bring the big version of it, just put them in a small container for easy use. Also, you might need to bring extra hair ties, to tie up your hair especially when you are going through contractions.
Earphone and long charger
Most of the time you might not get to be in a personal private room. So to be polite and not make a noise, it's great if you bring along your earphone for you to use. Besides that, the hospital plug can be really far from your bed and you don't want to constantly move around to charge your phone. So bring along your long cable wire with you, so that you can charge your home while staying in bed.
Socks and Blanket
The hospital can be cold and sometimes the blanket that they gave might not be enough to keep you warm. You might want to bring your own socks and blankets to keep you warm and also your partner can use the blankets while accompanying you in the hospitals.
Pads
After giving birth you will still be bleeding and that is normal. So, bring along your maternity pads because sometimes the ones that the hospital gives can be uncomfortable for you. So bring along the maternity pads that you feel comfortable with.
These are some of the basics items that you might need to start packing in your hospital bag. You can buy all of these items on mother care products online Malaysia. You might also find other items that you will definitely need for you and your baby while staying at the hospital. It is better for you to pack early because we never know what will happen right? Just pick it up and you are ready to go to the hospital.