Nowadays, people are looking forward to having their own business. Whatever it is, make sure to start your business small so you know how to improve by time.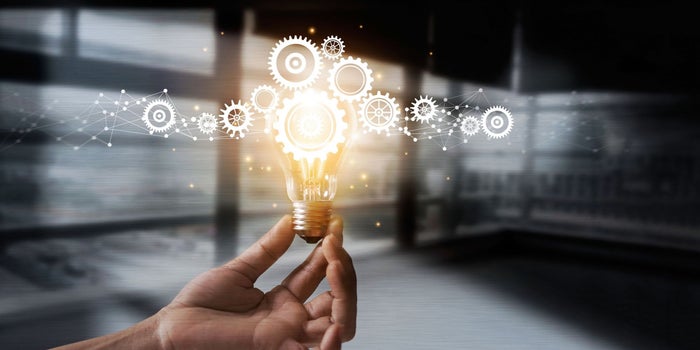 Starting a small business is a difficult but rewarding move. Doing things in the way that makes the most sense to you is an important part of beginning a small business, but a little advice may also assist. You are free to search on the internet or you can ask anyone who own a business.
These are the things that you have to consider doing before starting any business:
Come out with ideas
Starting a business small or big must have at least a proper idea of the business. You have to list down what are the things you are going to do for the business. Do you want to sell cookies? Or maybe selling shirts? You have to know your exact idea because that will determine how you are going to handle your business later on.
List down why you want to start the business and see the need for it. Many suggested to open a franchise for big business and for small businesses, be their dropship agent to gain more knowledge about business.
Write your business plan
After you have come out with your business ideas, write down your business plan. This is to make sure you are clear with what you are doing and what you are going to do. You have to conduct market research to learn more about your future customers.
· How are you going to sell your products?
· Who is your target market?
· How are you going to make sure your customers will get the best of your products?
· What are their preferences on certain products?
· Who are your competitors?
Those are some of the things that you will need to focus more on because that will determine whether or not your business can succeed.
Costing
If you are starting a small business, you must know whether you want to do an online business or physical business. For starters, many business experts suggest starting with online business. Online business will cut your cost in so many ways. You don't have to rent a shop, you don't have to pay for the extra bills and maybe you will need less workers if you start your business online.
You also have to make sure you are clear about how much you will spend on the modal and how much profit you will get if you sell your products for any price. Make sure you get profits from your business. Start small and you will grow bigger.
Marketing strategies
After you have done everything mentioned earlier, you have to know how to market your business to your targeted customers. Since now everything is just at the tip of your fingers, online marketing might be the best choice that you have.
Use any social media platform such as Instagram, Twitter and Facebook to promote your business or you can build a website for it. Website can be a plus point that can attract people to take a look at your product. You can also hire any branding company in Malaysia because they have that service. It may help to make your business recognisable by many.