Klang is one of Malaysia's oldest cities and has a long history. According to historical records, Klang has been inhabited for more than 2,000 years ago. Starting around 600 years ago, the first written record of Klang was created, beginning with the reign of Majapahit's government. With a place full of rich history and culture, here is what you should do when you visit Klang.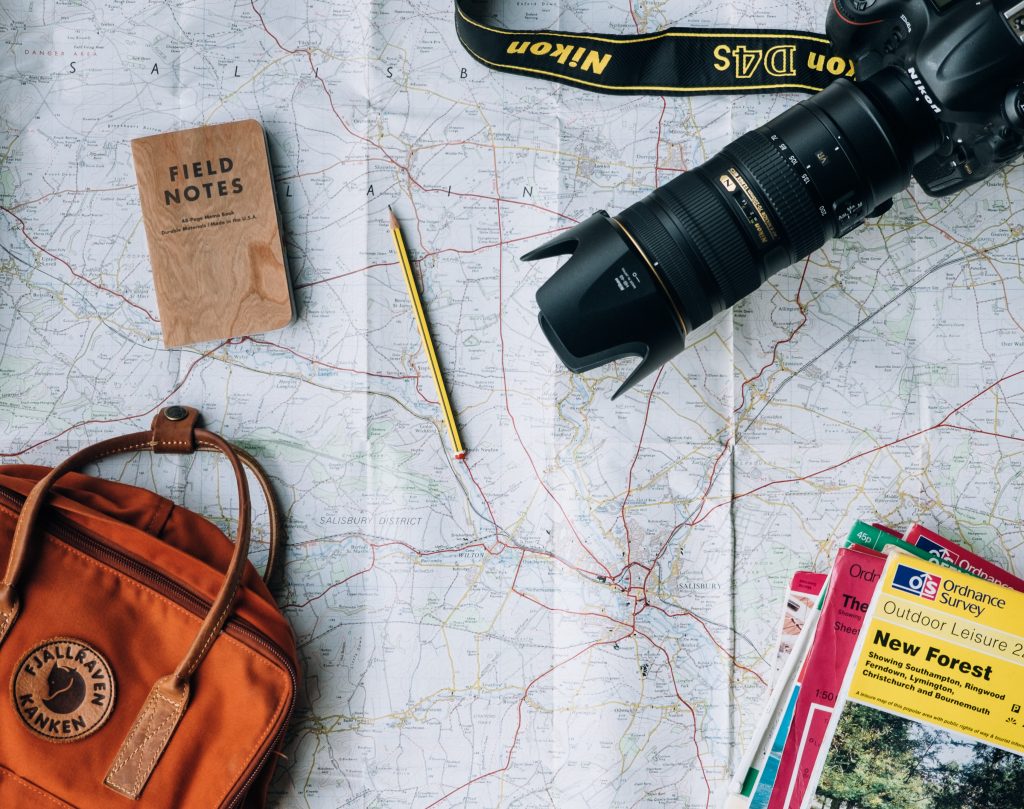 Try out their Bak Kut Teh
There has been a word of mouth where you should try out Klang Bak Kut Teh as apparently, the Bak Kut Teh is nice. We did not believe it at first until we went to try it out ourselves. It does not matter which Bak Kut Teh outlet you should go and try. What matters is that Klang Bak Kut Teh is really flavoury and nice to eat. It seems that Klang Bak Kut Teh really lived up to its name.
Sightseeing Klang pre-war buildings
We mentioned that Klang is rich in history and culture. Along with the railway station, there are a few rows of their pre-war shophouses, some built dated 1926. While some of the shophouses have been converted into modern shops, many of the traditional businesses such as frammakers, scalemakers and tinsmiths are still going strong.
Walk along the heritage site
Embark on a journey through the rich history of Klang's multiracial community, learning about the Dutch-style former Chartered Bank building (now the Chennai Silk Palace), the Raja Mahadi Fort, the Kota Bridge, and the Sri Nagara Thendayuthapani Temple, among many other places of interest.
Hop on Klang's minibus
The minibuses in Klang are operated by 96 Seranas Group. Their colours consist of blue, red and yellow. These mini iconic buses are the main mode of transportation if you'd like to sit in the bus and enjoy sightseeing without having to drive. The route that the mini buses will go is Klang, Meru, Klang Utama, Bukit Tinggi and Kapar. As an alternative, the Selangor Smart Bus, which travels every 15 minutes from Jalan Batu Tiga Lama near Wisma Hafiz to Klang South and is completely free, can be boarded for a 15-minute journey.
Visit Bandar Botanic/Bukit Tinggi
One of the many townships in Klang, you should take a visit to Bandar Botanic and Bandar Bukit Tinggi as they are recently developed townships that are located in the South of Klang.
Have your breakfast at Chong Kok Kopitiam
Have a taste of history by having your breakfast at the iconic Chong Kok Kopitiam. This particular Kopitiam is special for its toast, tea and Nasi Lemak. If you are down for some nostalgia ride, this place is for you. This 82-year old Kopitiam used to be a hotel and a bar. The Kopitiam is still an ornament with Chinese characters on its pillars.
Here are some of the interesting places that you can visit when you are in Klang. There are actually more places to visit, check out more places on Google if you would like to know more.