What is Mechanical Fitting?
Mechanical Fitting is a field of mechanical engineering that deals with the maintenance of machines. The main aspect is to understand the interchangeability of mechanical parts. All machine parts are manufactured in such a manner that they are within the acceptable limit of tolerance. There is also a focus on the manufacturing and machining of machine parts using processes such as lathe turning, milling, cutting, shaping, and fitting of keys, couplings, bushes, shafts, and bearings. Individuals interested can learn more through mechanical fitting malaysia.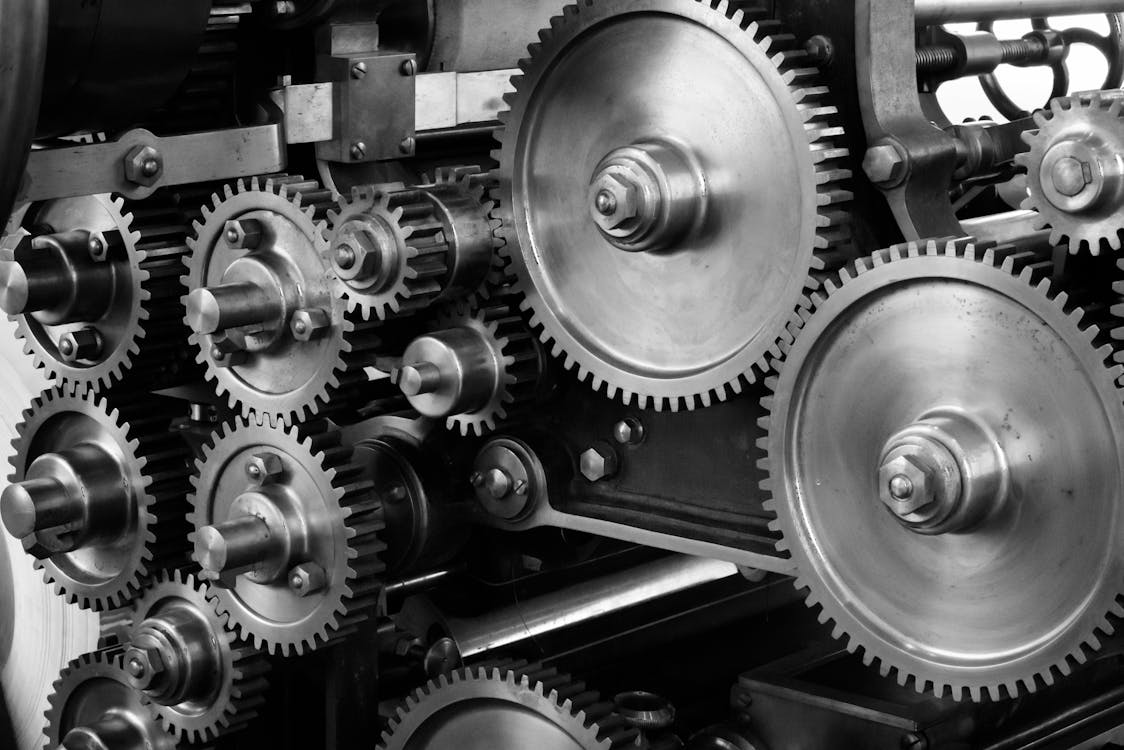 What is a Mechanical Fitter?
A mechanical fitter is an engineering specialist who is responsible for putting together machine parts and installing, maintaining, and repairing plants and equipment. Their work revolves around assembling parts made from metals or other materials to create production equipment and machinery.
As mechanical fitters, they lay out the components of a machine and use the drawings or graphics to secure the parts according to the specifications. Sometimes, the pieces have to be welded together in place using gas or electricity. They repair and install valves, tank linings, and lead pipes as well.
Measuring Equipment Used
Mechanical fitters require precise measuring equipment as they work with specific and detailed drawings that contain the element of measurement. That is why the measurements should be accurate to ensure the perfect fit. As a mechanical fitter, it is pivotal to be familiar with the tools of the trade, like thermal heating, welding and cutting equipment, and drilling machines.
What Industries are Mechanical Fitters Involved in?
A mechanical fitter works in the aviation, production, automobile, and manufacturing industries to repair and maintain machines. Their problem-solving skills make them experts in troubleshooting manufacturing plants and identifying system faults.
How to Become a Mechanical Fitter?
There are many routes available for individuals to become mechanical fitters. Here are some of the educational requirements to become one. Individuals can get into a mechanical fitter job by taking a college course to learn the skills they need. Take courses such as Certificate in Mechanical Engineering or Certificate in Fabrication and Welding Engineering Technology. Once done studying the basics, explore intermediate apprenticeships available for mechanical fitters, including engineer fitter and maintenance operations engineering technician. Make sure to pay attention to the entry requirements of each apprenticeship applied for. There are specific skills needed to become a successful mechanical fitter. Firstly, individuals need to have efficient problem-solving skills since their role involves solving malfunctions in machines and equipment. This skill helps individuals to come up with the best solutions for every malfunction. Next, collaboration and interpersonal skills help individuals to work together with their team and make them become good listeners which can later help individuals learn a few tricks. Learn more here.