When you start off as a writer, you are enthusiastic about the prospects. You aim to provide the best of information. You are consistent and reliable as you churn out articles on various things. Whether you are writing for passion or for work, it becomes habitual, then slows to ease, and then it steadily grows into stagnation. If you want to make your business bloom again, there are few steps to take advised by the best SEO expert Malaysia. These tips can ultimately turn your luck around and get your readership booming again.
Change Your Routine A Bit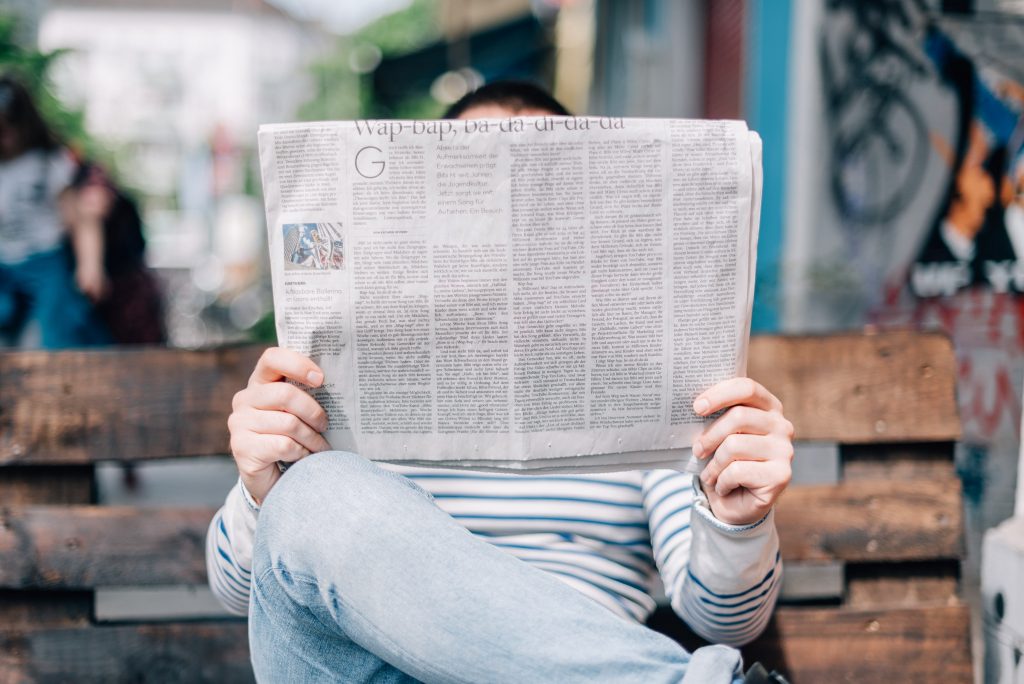 You may not notice it, but after a while, the work becomes boring and unmotivating and at times it shows in our writing how disinterested we are in the work we are putting out. This can freshen your writing, give it the necessary 'uplift' it needs as it awards you a change of scenery and a different perspective on your work. A new room, a book café or library can easily be the switch you need to get yourself inspired to write again. You could even play around with writing at different times and find what works for you. Inspiration comes from different places, after all.
Aim To Improve Your Consistency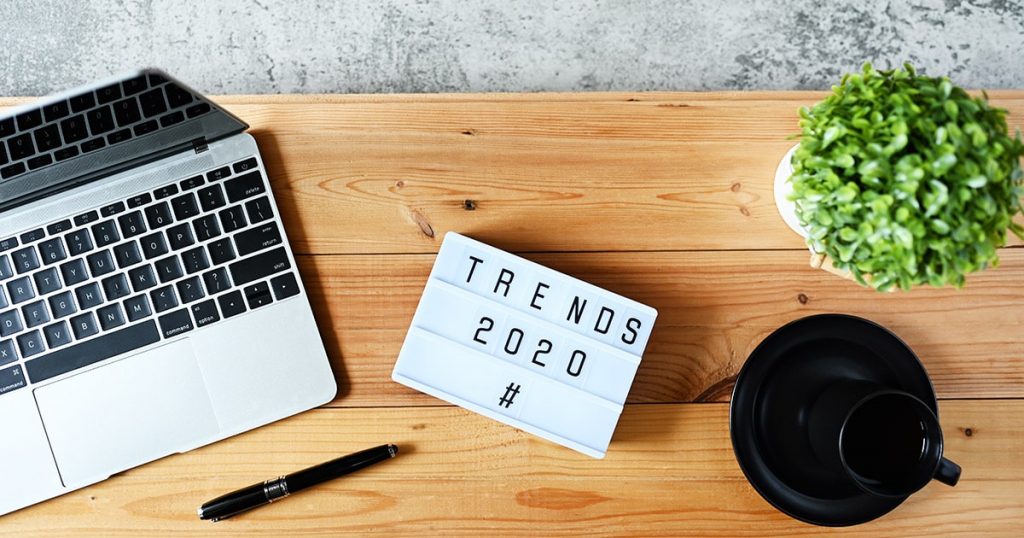 The best way to keep growing your readership is to give them something to read. Do not stop writing what you are writing, regardless of how hard it becomes for you. The best way to ensure this is by being consistent. Sometimes, it becomes difficult to type away at a screen, but remaining diligent in your craft can ultimately shape the audience you get. Unlike in the beginning where it was easy to write out of motivation, now you learn to write out of discipline. It is easy to let your writing slack, however do not be tempted to put the pen down. Whether it comes out horrible or good, staying focused on it will get you out of that funk that disrupts your flow of work.
Continue To Use Basic SEO Functions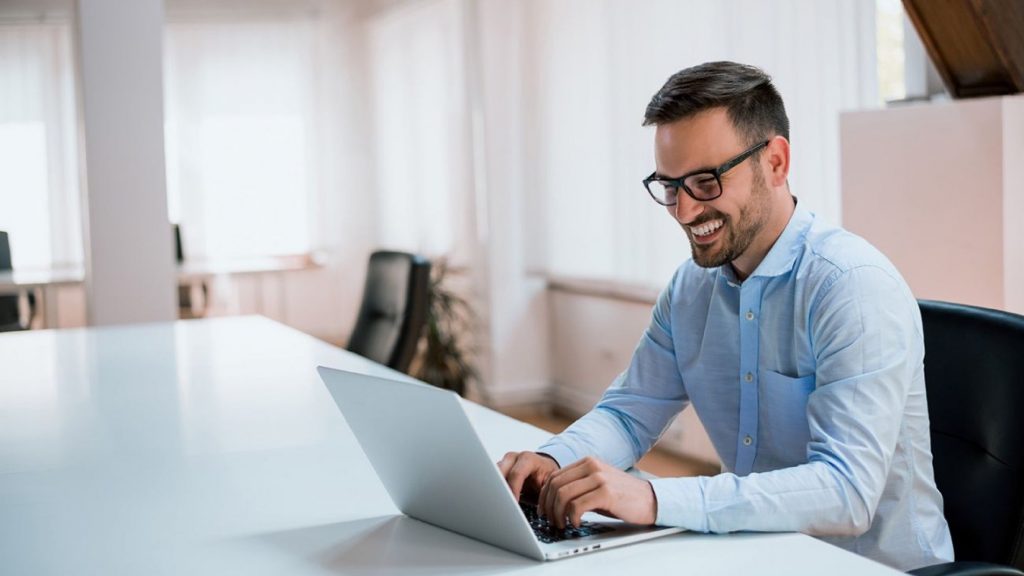 Continue using the basic SEO functions that you are aware of. Include links, hashtags and alternative texts in your work. Use images and videos to make your work attractive to the reader. If you are tired of using the basics consult an SEO expert Malaysia who can guide you in boosting your work. With their expertise you can find ways to strategically enhance your traffic and get the boosts you need on social media and on search engines. It may not happen as fast as you like but win due time, if you stay on course, your readership will soon grow to a sizable audience.
BrainStorm Ways To Make Your Writing Exciting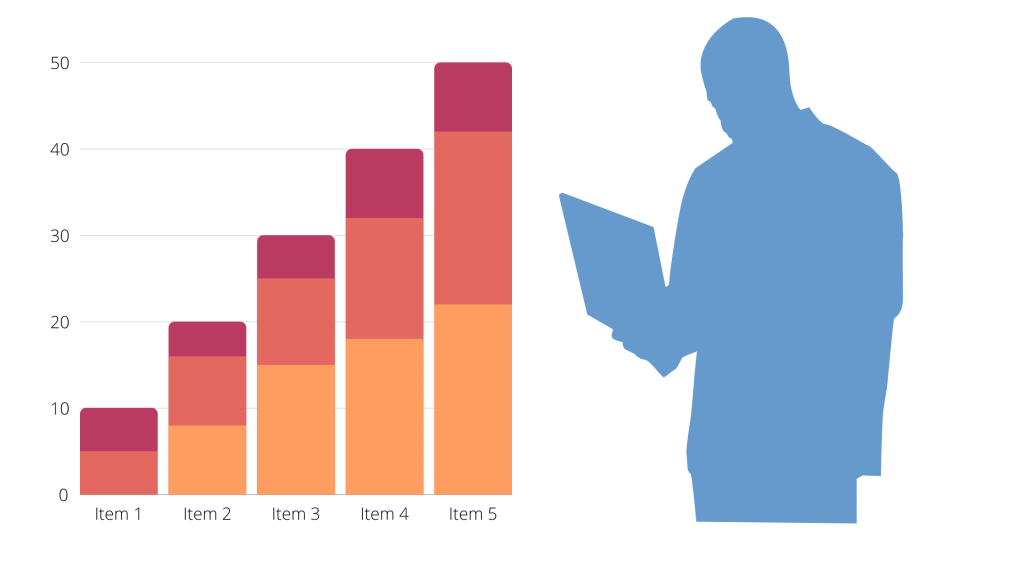 Find ways to make your writing more exciting for yourself and for readers. Take interesting pictures, mix up your vocabulary or give some important takes on events your readers would be interested in knowing about. If you are a photographer, bring in your journey as a photographer and what it taught you. Talk about your future plans. Blog writing, and writing of various kinds should have a tinge of personality so that the reader feels connected. The act of writing is about more than just the words. It is about building a relationship with those online who find your words informative, comforting and trustworthy. Connecting with people in a genuine way can make them loyal to your site and help you grow it by sharing your content, loving and leaving comments that increase your engagement and inspire others to follow your work.
The work of a content creator is one that is difficult, inspiring, fulfilling and frustrating. It takes dedication and work to continue producing despite the low engagement, the lack of read enthusiasm and your own lapse in interest to continue going. As a blogger, take your time to assess your work and appreciate how far you have come in establishing yourself.