Due to the pandemic, we all have been staying home for most of the time and everything is being handled through an online platform. The same thing goes for our work life, we all have been adapting to working from our home and we can all come to an agreement that it is not the same feeling as working at the office. The environment, the productivity and also the efficiency of our work. However, that is not an excuse for us to not give the best quality to our work.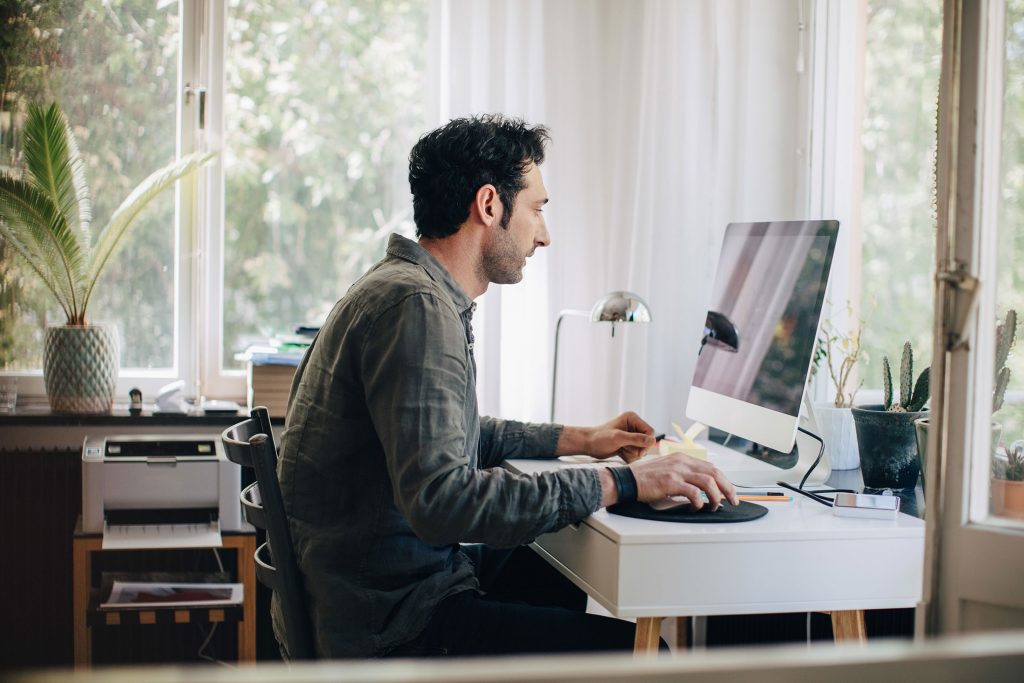 Working from home can be a different experience for everyone and here are some tips that you can follow to be more productive while working from home.
Get Ready For The Day
Just because we are working from home, doesn't mean we can be lazy and dress like a slope. Instead dressing up for work is what will motivate us to work harder. You don't have to wear a suit or a dress when working from home, but try to dress up and wear something casual that is not your sleepwear. This will also activate your brain and make it acknowledge that it is work time. If you want, you can also wear minimal makeup and style your hair into something casual like a curl or a bun.
Proper Workstation
When you are at your office, you have your own workspace or a cubicle that allows you to do your work peacefully. When working from home it is important for you to have your own working space. Avoid doing your work in a space that people may come in and out like a kitchen or the living room. Set a special place like inside your bedroom or in the reading lounge. Set a desk and a comfortable chair that you can sit on all day long, and find somewhere quiet so that you wouldn't have any noise distraction during a meeting or a presentation.
Install The Current Apps
With working from home, we use a lot of online platforms like Google Meets, Slack, and Microsoft Teams. To ease your job, it is best if you can install all of the needed apps on your laptop. Besides that, you also need to make sure that you have a strong internet connection because you do not want to be lagging when you are doing a presentation or handling a meeting. Side tips to make sure that you are not losing any important data is to install the best backup solutions Malaysia, as a backup to all of your important data.
Set A Time
Working from home has its pros and cons. And one of the cons is that sometimes it is hard to set a time between your work and personal life. However, for the sake of your health and also your work quality it is important to set boundaries and time between those two, and you need to follow the time thoroughly. When it is working time do not get distracted by anything and try your best to finish the work and when it is rest time try not to think about your work. This way you will be able to create a balance between work and personal life.