As they say, education is the best inheritance one could leave to his kids. This is why, if your child just graduated from secondary school maybe you are considering right now to have him start. Yes, there are so many private schools but then again we all know that public schools are cheaper and there are even times when they are better.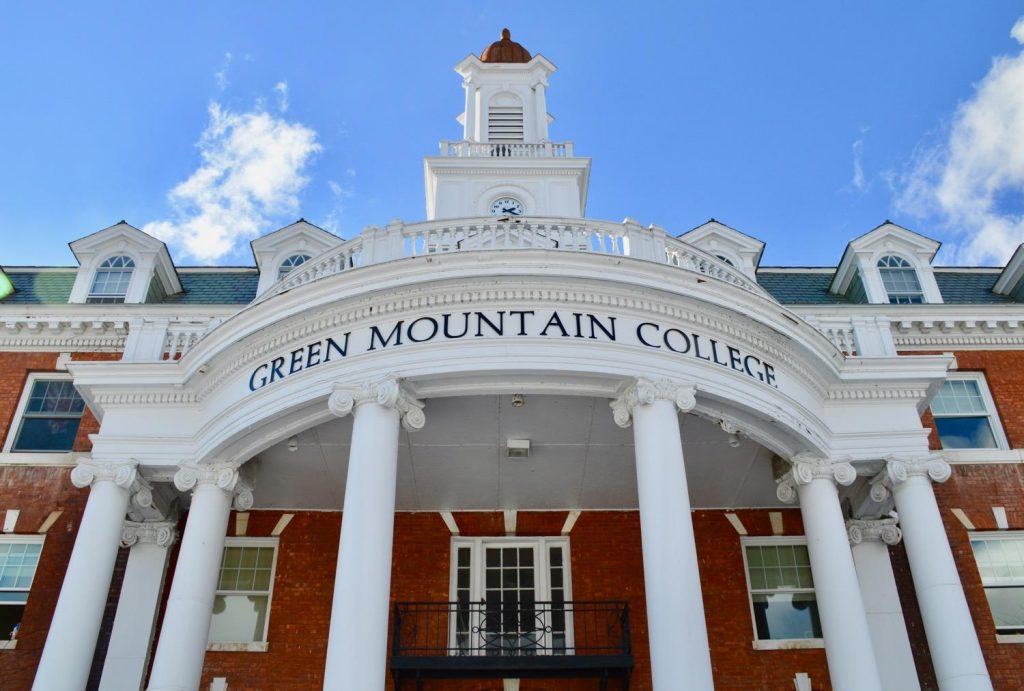 Whether public or private the question is what makes a good college? This can be daunting for parents who are dealing with the firstborn who is about to start his college life. And so, this article will try to help in determining what factors to check in a courage facility. Check this out:
Reputation
When a college is good, it will usually be easily known. A lot of parents, as well as students, will talk about it and you can easily find that it is highly recommended. During enrollment, it will become a household name that it will be hard for you not to hear about it. But of course, you also need to remember that not all well talked about college is the best. Sometimes, it is talked about because if its elite students like maybe the college is quite expensive and only those with money can afford it. This is why it is also best if you really take the time to check it out before submitting your documents.
Location
This is another aspect you might want to check, especially if you don't like staying away from home at the moment. You see, being in the first year of college, staying away might not yet an option. This will depend though on the readiness of the students as well as on the assessment of the parents, whether the student can be trusted living on his own. However, if there are no good colleges near your home, you might reconsider, especially as it is at this level of education that a good college is quite important.
Courses offered
There are so many colleges that might be great, but the courses they offer are limited like sometimes, they only offer engineering or medical courses and so on. So, checking their offered courses should save you a lot of time, especially that most of the application processes are quite tiring and complicated. But of course, you can also find colleges that offer online application and if you can find one in your area, that also offers the type, of course, you plan to take, you should grab the chance.
Tuition fees
And of course, the tuition fees. This is quite important, and as a matter of fact, this is the determinant of some parents who are not that financially comfortable. One thing you have to keep in mind though that not all affordable colleges are inferior when it comes to the quality of education. In fact, some of them are even better than some of the expensive facilities.
See Also: The Quicker Way to be Hired
Watch this video to help you choose the right college:
Jika anda sedang mencari hala tuju dan ingin memasuki kolej lepasan SPM, pilihlah kolej yang sesuai.