As the automotive industry changes along the years so do the way we buy cars.
Technology has played a very big impact in the way car companies market and try to sell their respective car models. With innovations in media and web, it is no surprise that car buyers spend more time researching their cars online before making a decision to purchase.
And due to the changing economic environment, people are keeping their cars for longer and buying news ones less often as well.
With that being said here are some of the ways in which the digital world is changing the way consumers buy cars.
The Rise of Digital Marketing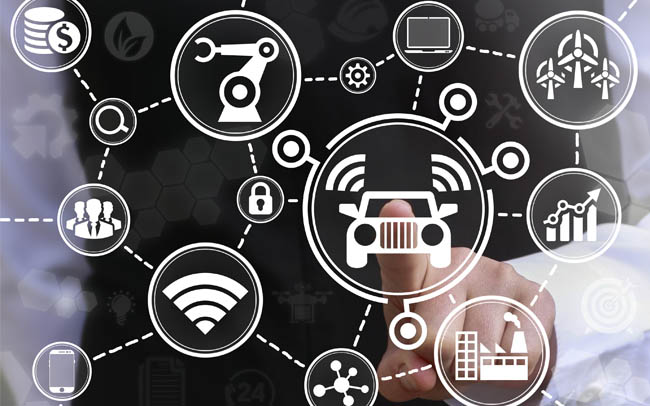 These days car makers and car dealerships are using digital marketing more, some use it as the main channel for their marketing campaigns. There is a large variety of digital marketing tools which can assist dealers in their ability to attract customers.
From techniques such as copywriting, social media marketing and SEO, there are many ways in which companies involved in the automotive industry can market themselves online. Branding has also found a new foothold to become more effective with the rise of digital marketing. Firms like Sterrific are among the many digital marketing firms that can assist those companies.
Social media has become a place where individual sellers can post their car up for sale, it has also become the place where many car companies and dealerships set up pages to promote their products. But these days nearly all companies have at least one form of social media presence.
Social media can also help automotive companies create a pool of potential buyers by analysing their habits. This can enhance its targeting capabilities when it comes to marketing their stuff. With the information they collect, they can put outposts in which they can appeal to the right people. Mercedes, for example, mentions the fuel economy of their cars when they put out a post about them.
Rise of Mobile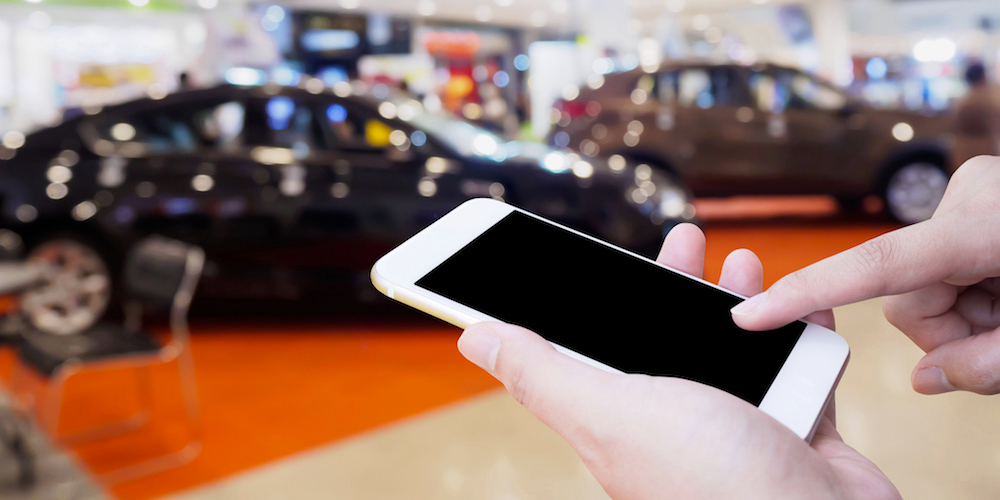 Mobile users account to more than half of people looking up information on cars. And it is not just for cars either. With the ease of access that mobile phones bring, more people are using it. So that means websites need to adapt to mobile as well as most mobile users would not spend more than 10 seconds on a site that is not mobile-friendly.
This means that every automotive website now has the ability to be compatible with mobile platforms in order to keep people on their site.
If you are still not convinced about the power of mobile, then consider these statistics by Weve.
About 57% of people browse through mobile looking for inspiration on what to buy.
And 59% do their research on mobile, comparing prices and specs.
61% search for nearby car dealers on mobile, booked test drives and requested brochures.
While the amount of people who buy cars and look into after sales are only ay 9%.
Those statistics should show that people use mobile platforms in the processes that lead up to buying the car, so it should be imperative that automotive companies make the most out within the process and try to really reel in potential customers.
New Technology = New Customer Experiences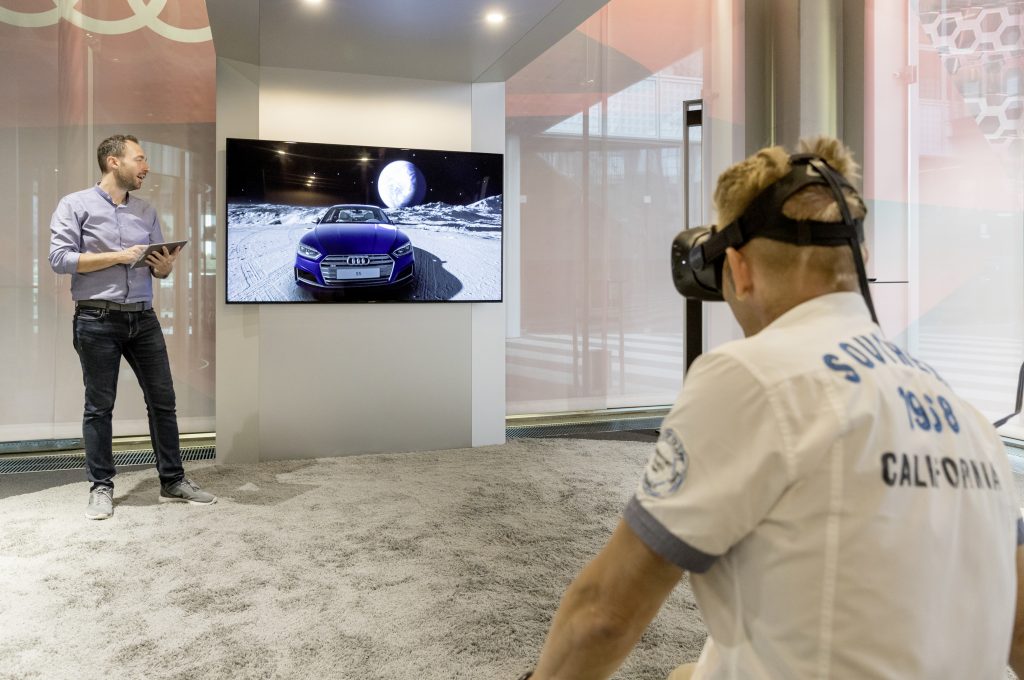 Video for the use of marketing has been here as early as when the internet allowed for video sharing. The rise of YouTube really helped in this, but that was before.
Now you are seeing the rise in 360 degree video tours where the user can interact with the video by looking around. It is almost like transporting them into the car itself, so that they can explore it more. You might find this feature in some car websites, as well as the ability to move outside the car too to look at it at different angles.
Virtual reality is also coming into play as well. And automotive companies are also investing in this too as the technology is becoming more advanced as developers keep working on it.
Virtual reality allows car makers to deliver the best experience. Showrooms can be created in VR to showcase cars to customers even if they are at home.
The Take-away
Automotive brands need to adapt to these technologies, as the newer generations come in and the way we buy cars change. By not adapting the the changing environment, would mean that they would fall behind and sales would surely tank.