Due to internet invention, many new techniques and tools have been developed and improved to help various businesses grow faster and smoother. Blogging, social media marketing, SEO tools, digital marketing, etc., have become some common ways to find customers and promote business. One of the most effective ways to find new customers and potential clients is through websites. In this article, we let you know how websites are the best way to find new customers. Down below are written our top reasons.
WEBSITE HELP FIND CUSTOMERS:
In a study, it was found that almost 88% of the United State small businesses with a website gave an imperative answer that a website helped them find new customers. With the help of the website, the customers could easily find their business and approach them through emails or phone calls. In this modern age, most people are constantly searching for local and international businesses on their laptops, smartphones, tablets, and computers. A company website is what allows potential customers to find businesses and learn about their businesses and what exactly they are offering at any time and any place. A website informs the customers about the current information they need to know about your business and how they can approach you for your services.
This is a modern and competitive age, online search depends on the quality of your content. It won't be wrong to say that content is the key to successfully generate an audience. Many search engines, especially Google, have revamped their algorithms to have services and enhance user search today, including rewarding sites that provide people with helpful content and an excellent experience for users. A website helps the business to show their products and services on the internet so that when potential customers search for their products and services their company website will pop-up on the internet and they easily contact you for your services.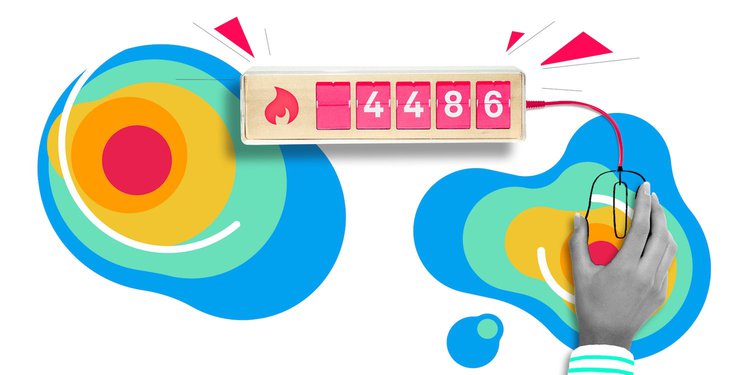 WEBSITE HELPS GET MORE CUSTOMERS:
We all know that the success of any business depends on the company's ability to bring in new potential clients. Traditional marketing methods such as direct mailings or print media for reaching thousands of potential customers can be very expensive and unreliable. But a website, which is available on the internet for everyone, allows any business to reach more and more people locally or internationally with less effort and money for the exposure. A website even enables you to measure the specific results for better planning for the success of the business. In another study, it was found that almost 77% of the United State small business agreed with the notion that a website is an excellent way to find new potential customers. A website is not only about finding new potential customers but it is also a way any business can use to better serve existing customers.
Website design also plays a vital role in the customers' engagement with the business and, therefore, you must choose an expert to design your website. Jumix is one of the best website design companies in Penang as they have designed multiple websites for various businesses.
Find out more at /!