There are some SPM graduates or secondary school graduates for that matter who feel that they are already done with school. They think that graduating from such a level of education is enough for them to take part in the working force. Well, this is a very wrong mindset.
The thing is, education is your only wealth in this world that will never be taken away from you unless you will be killed thus you should sambung belajar. At the same time, this is your most valuable credential and if you lack in this, you will hardly get the job or career you have been aiming for since you were young.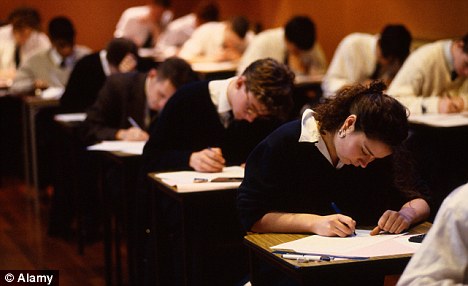 Yes, there are so many reasons why an SPM graduate might decide not to continue studying and some are even valid like the parents can't support the fees, there are other priorities and so on. But then again, there are now so many means to still go to school even without the assistance of the parents, if they really can't support your studies.
Like for example if you apply for a scholarship? I am pretty sure you can find an agency in your place that offers such a program. In fact, I think there are colleges that contact the graduating class for scholarships. You can try this out. But you have to note that when it comes to scholarships, you need to present good grades and you also need to pass their exam. At the same time, once you are accepted, you have to maintain a certain average.
If you can't qualify for a scholarship, you can just take a diploma course and apply for a PTPTN loan. The PTPTN loan is designed for diploma study students. This is easier for you to be approved of the loan. This should already cover your tuition fees.
A diploma study is just perfect for those who have problems in going to college like when you have financial burdens if your grades are not good enough for a degree course, and so on. This will only take 2 to 3 years and since this is a standalone course, with your diploma alone, you can already start earning. This is perfect for those who want to help their family right away or those who have younger siblings who are unable to go to school. Taking a different diploma course such as diploma pengurusan maklumat can be interesting.
However, if your problem is because you have messed up in your SPM and therefore, you can't qualify for a degree course, you can make the diploma study as your stepping stone. After you will have the diploma, you can then transfer to a university and pursue a degree course. You should still be able to pursue your dreams for a long time. Read a lot of the latest articles on here.
Indeed, education is an essential aspect to each and everyone and thus permohonan sambung belajar is a must. This is the only wealth that can be used in so many ways. This is why, even if it's hard, you should at least find to graduate in college. This is also the best tool you can use in helping your parents and in giving back to them.