Overview
There are different types of laboratories that cater to various different needs. Generally people who do not come from a science or medical background would typically only know about the labs in hospitals and clinics. But there are actually many other types of labs that offer a platform for practitioners to perform their practices for various uses, be it for personal purposes or in providing aid for other people who come in seek of help. Because there are various labs and it is everywhere now, the demand for laboratory supplies malaysia has also increased and more lab suppliers are starting to form in the market. Following are some of the types of laboratory you can find.
Diagnostic laboratory
Diagnostic labs typically perform tests on all sorts of clinical materials which ranges from blood test, urine test, overseeing cholesterol level and many more. All of these tests and research are typically done by medical experts from that field. They would start by gathering the patients health data in which they would use to work on the prevention measures as well as the treatment they need to do. Diagnostic laboratories often ask patients to come in for follow ups to ensure the effectiveness of the treatment and also the clarity of whether the treatment was a success or not. Such tests could also be specialised according to the needs of the patient.
Hospital laboratory
In order to learn more about patients health, hospital laboratories generally conduct tests on clinical specimens. This process is similar to that done by the diagnostic lab. Such data frequently focuses on the identification and prevention of diseases. In addition, donations are used to pay hospital laboratories, which usually carry out a range of tests. Hospital laboratories are connected to hospitals and often handle emergency cases, which differs from the diagnostic lab.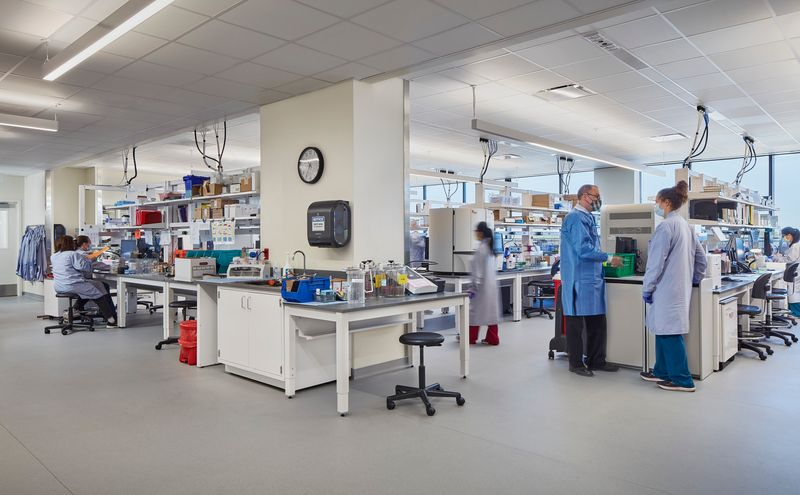 Clinical laboratory
To assist doctors in diagnosing, treating, and managing patients are some of the jobs done in a clinical laboratory. Clinical labs essentially test and do a thorough analysis to test all the collected clinical specimens from patients. This would give the doctors an opportunity to identify and address the needs of the patient which would then provide a much easier access for patients to find solutions. The involved clinical labs would usually be located very near to the hospital. These healthcare facilities typically have departments that focus on topics like microbiology, genetics, haematology, virology, or toxicology.
National laboratory
All the research that is done in the national laboratories are certainly the ones that are done on a bigger scale. Each study entails taking exams that are either qualitative or quantitative and this depends on the topic or research area and is often focused on science and humanities. Such science facilities are charged with a variety of energy-related tasks which is why it is suggested to be done in the national laboratory. It is however not easy for you to conduct your research there as it involves a lot of steps that need to be followed. It would require many tedious procedures and recommendation from many credible people