Ireland is known for its brilliant academics, stunning scenery, friendly people, and extensive history. There are several benefits to studying in Ireland. Because there are so many possibilities available to international students, it is a popular site for many students. Ireland's highly respected educational system, which lays a significant focus on developing business skills, is one of the key benefits of studying there. Top colleges in the country provide programmes ranging from economics to humanities to general science course in Ireland. Universities support students' originality and inventiveness.
English language usage
English is the language of instruction in Irish universities. The majority of international students are fluent in the language, and the fact that Ireland's principal language of instruction is English makes it a popular option for international students. Learning here is not hindered by any linguistic barriers. For admission to Irish colleges, foreign students must provide a certificate of English competence issued by an authorised testing organisation, such as IELTS or TOEFL.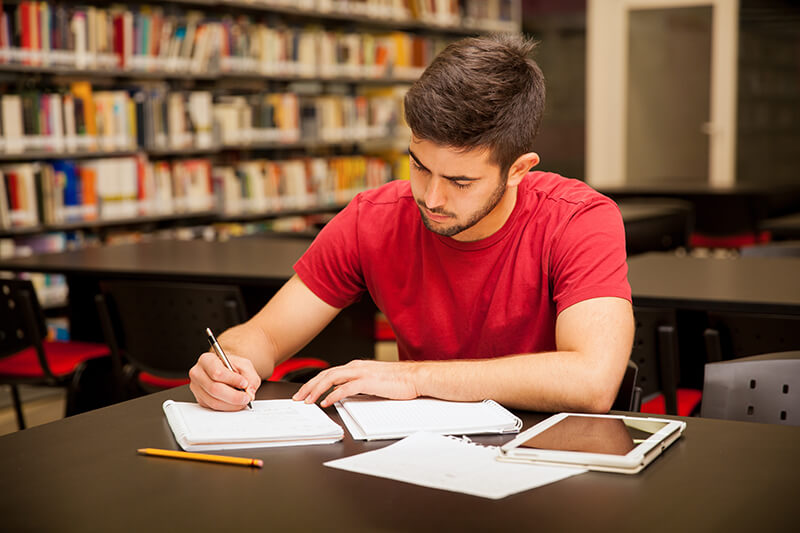 After-study visa
Among the EEA nations, Ireland has the greatest post-study visa alternatives for international students. One benefit of studying in Ireland is the country's post-study employment visa policy. For a post-study visa, students can apply through the Irish Third-level Graduate Scheme.
This programme enables non-EU students to continue living in Ireland after completing their studies in order to hunt for employment, submit a green card application, or obtain a work permit. During this time, they are allowed to work a maximum of 40 hours a week at full-time jobs.
Superior Education
The top 5% of universities worldwide are located in Ireland. Irish education is renowned across the world for its contributions to research, innovation, and skill development. Numerous private institutions, including nine universities, 14 technical schools, five colleges of education, and many others, provide certificates, diplomas, and degree programmes. The National Framework of Qualifications, which the Irish government oversees, helps to ensure consistency in educational quality. Irish colleges have courses that are tailored to the types of vocations that they want their students to pursue.
Lower education costs
Ireland has much lower educational costs than other countries. This is true because the government provides financial aid to the majority of institutions. For instance, Maynooth University's tuition is less expensive than that of many other European universities, coming in at around 7,000 Euros. The tuition price may vary depending on the degree and the college you plan to attend.
Living costs are also quite cheap in Ireland, and prices are reasonable. Between 5000 to 9000 euros a month, including personal expenses, is the typical cost of living for an international student.
Work Possibilities
Leading businesses in the pharmaceutical, agricultural, and technology sectors are based in Ireland, providing graduates with a choice of job opportunities.
Well-known tech behemoths including Google, IBM, LinkedIn, Pfizer, Microsoft, Facebook, and Apple maintain their main offices here for their European operations. Industries with high demand include life sciences, IT, pharmaceuticals, data engineering, data analytics, med-tech analytics, and health care. The employability rate for the vast majority of Irish institutions is from 80 to 96%.
Graduates can swiftly find employment and acquire the skills required for that role under the Irish Third Level Graduate Scheme after their studies are complete. Students are also allowed to work 40 hours per week during breaks and 20 hours per week during classes in Ireland, which helps them pay for their living expenses.