Do You Know The Different Properties in Malaysia?
In Malaysia, there are lots of properties to choose from. There are many categories in which you can choose whether it is a suitable place for you or not. Well obviously, you may need to consider how far is your property from your workplace, especially when you're working in an office. You may also consider how abundant the water supply is because having a good water supply is crucial for our needs as well as a strong internet signal. Choosing a location where there is a strong internet signal is also significant in finding a property to live in.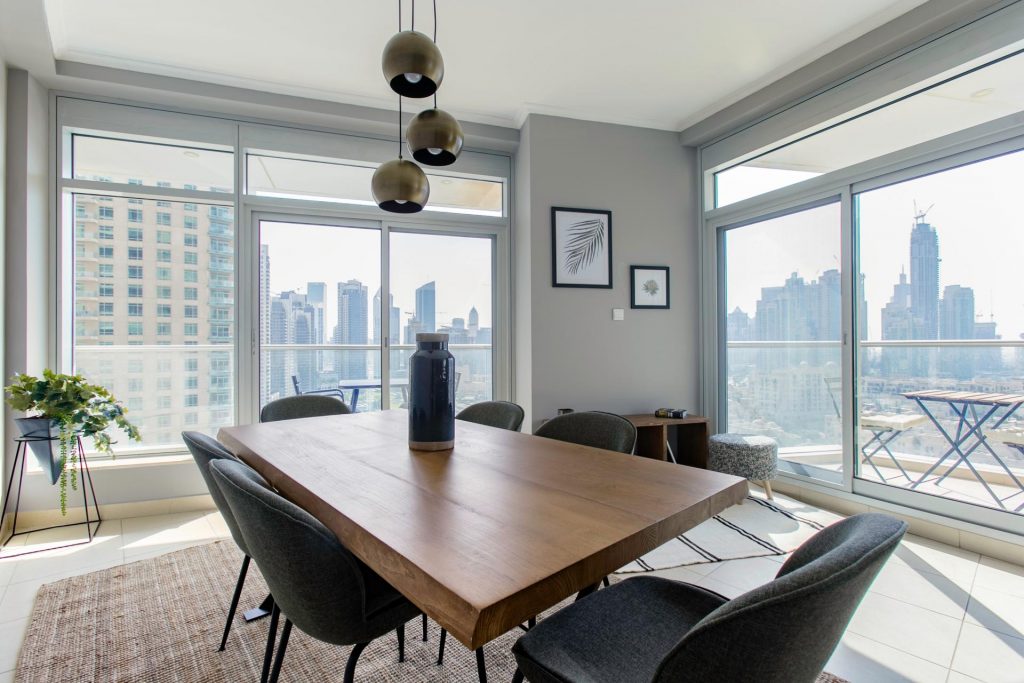 Apartments
An apartment is a building, could be large or small, that is being managed by a particular company and contains plenty of rooms which can accommodate and rented by many people. There are many people in Malaysia who rented an apartment near their workplace so that they can easily travel through there without getting late from work. The term apartment is widely used in the United States and the world got influenced by it, so it became famous. Apartments are cheaper compared to condominiums but with only less space, fewer facilities, and less luxury. Although the facilities of an apartment depending on the type of the company, they could also provide facilities like tennis court, billiard, basketball court, outdoor swimming pool, bar, and many more but, on the contrary, it would cost more expensive compared to those apartments with less accessible facilities.
See Also: Why You Should Rent Instead Of Buying
Flats
A flat in Malaysia is described as an affordable housing and is the cheapest compared to the apartment and condominium. Flats play an important role in the economy of the country as it offers cheap price for people who have low income or budget. However, this kind of property only offers very limited or no facilities at all because of its low price value compared to apartments with accessible facilities and condominiums with high tech facilities and modern design. Flats are very essential for people who only receive low income in their work. And this type of property is very well known in Malaysia because many people want to pay less even it offers limited facilities than paying in a large amount.
Condominiums
A condominium in Malaysia is a term used to describe "a building of luxury". Condominiums offer modernized accessible facilities such as swimming pools, keycard-access doors, indoor bar, large kitchen, personal parking area, elevator, and many more. Condominiums also have advanced security with integrated CCTV cameras and security guards to prevent strangers from getting inside the building without permission. Unlike apartments and flats, condominiums cannot be rented but bought. Typically, condominiums usually cost over more than a million depending on their facilities. Condominiums can be seen in busy cities where many people are attracted. Owners of such condominiums experience good and luxurious way of their lives as they are able to see the wonders of the city during night and the wonderful sunlight during the day. Checkout Puchong condo. It would make a great choice. However if that area doesn't suit you, consider getting the properties around Kota Kinabalu, Klang, Kajang, Johor Bahru or Subang Jaya.
In conclusion, it doesn't matter what type of property you own. Whether it could be flat, apartment, or a condominium, it depends on your economic status and on how you can afford on the type of property.