The service sector might be one of the most competitive fields with the F&B being the most intensive area when it comes to customer satisfaction and experience. Businesses within this part of the service industry are more than ever inquiring about tools that could leverage the game, both strategically and physically. Especially in Malaysia where automation has penetrated greatly into people's lives, with automated machines. Such as the deployment of an F&B pos system Malaysia restaurants and convenience stores rely heavily upon.
Before getting into the main points, if you are new then…
What is F&B?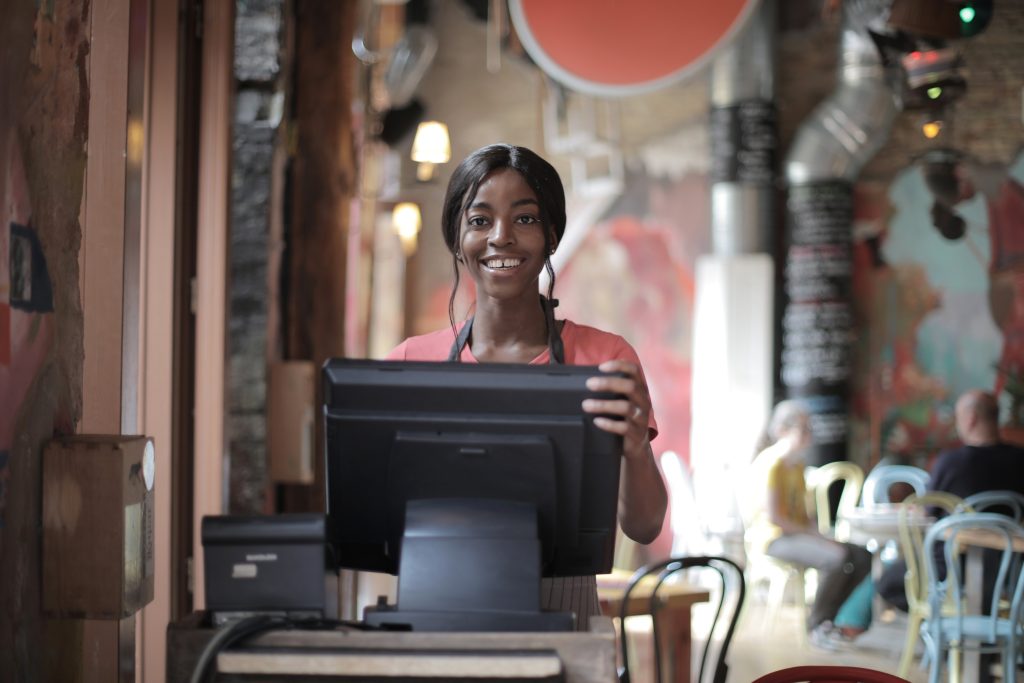 F&B is short for Food and Beverage which could be understood as the preparing, presenting and serving of food and beverages to customers under 2 styles:
On-premise is when food is delivered to the location where it is prepared and customers will enjoy the food on set. Due to the impression-and-taste nature of the styles, the premises need to look eye-catching and convenient to attract customers and enhance the experience.
Off-premises or outdoor catering includes partial cooking. Preparation and services at customer's premises. It is provided far from the restaurant base on the occasion of major events with a large number of customers. Such as weddings, parties, and online food deliveries.
Categorising the F&B industry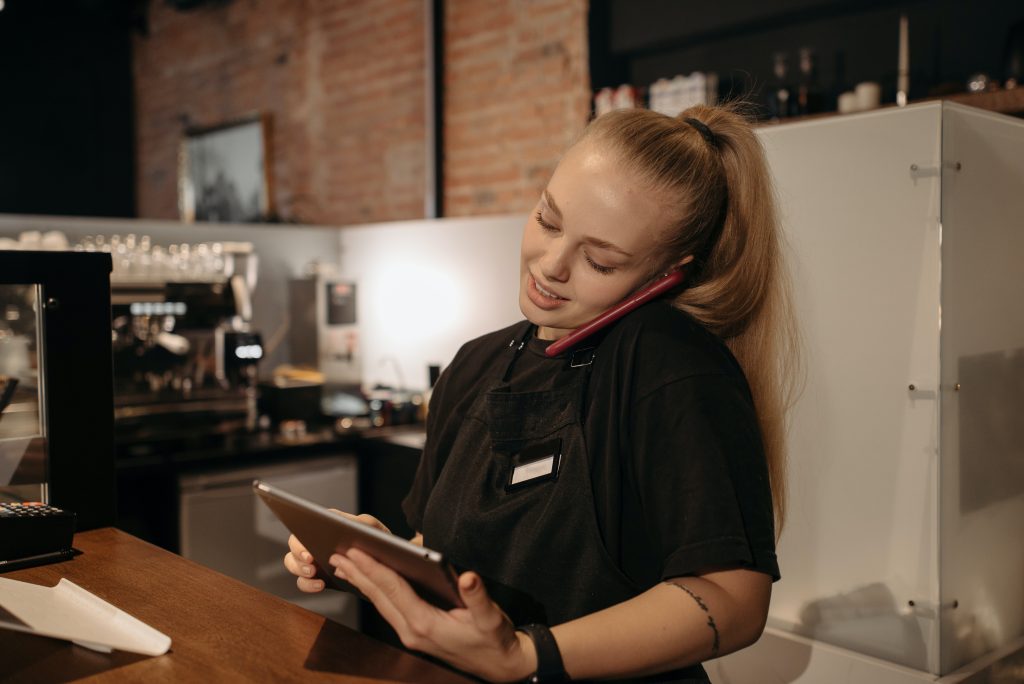 The F&B sector comes under two types of business models:
Commercial model when the F&B services are primarily working as a business with some examples could be hotels, restaurants, cafes, pubs, bars…
The non-commercial model is when the F&B services work as a secondary business in alliance with the main business. Most of these F&B businesses will serve customers with a limited choice of food and beverages and run under contracts. Examples are F&B services at hospitals, hostels, and prisons.
Tips to stay ahead of the game
Foundation: a good and prosperous business runs on a clear vision of the business owners with a strong drive to provide an effective and people-centred model. These strong characteristics are what stemmed big corporations like Coca and Unilever.
Business plan: this is the important step to projecting and actualising the vision of any business, a well-thought and clear business plan is the key to any successful business. You have to sort out your business target niche and make sure the plans are aiming for the right market demands. This means, thorough market research needs to be executed and with this knowledge, you will be able to meet the customers' needs with a limited amount of risks and predict future trends.
Business' core investment: the more time, money and effort you invest into your business to approach and cater to the end customers, the more welcome your business will be toward the customer. However, you must never forget the core values and vision of your business when, as aforementioned, they are the key to long-term prosperity. Make sure that core values are embedded within the company through operations SOP and tactics. Therefore, you will need to make sure that your business is as SOP driven as possible. Investing early into operations and making sure dependencies on very specific individuals is minimal gives the entrepreneur lesser headaches going ahead. Added to this, the technology available compared to a couple of decades ago, makes things much easier.
Visibility and Marketing: you have to be seen by the customers so that they could know about you, your products and your value proposition. Without being seen, your high-quality products and neet services mean nothing and gain nothing. Get your brand built by the persona that stemmed from the business' vision and use that to make friends with them.