There are many elements that could define a developed city. One of the obvious elements that people look for in a developed city is multiple buildings. Huge and different kind of building defines developed cities or places, hence they can be seen everywhere in those places. Buildings need to be built with a good foundation and quality materials so that they could stay that way for many years. Every building has its own function and the way it is built is based on what type of buildings those are. In this article, we are going to discuss the type of buildings.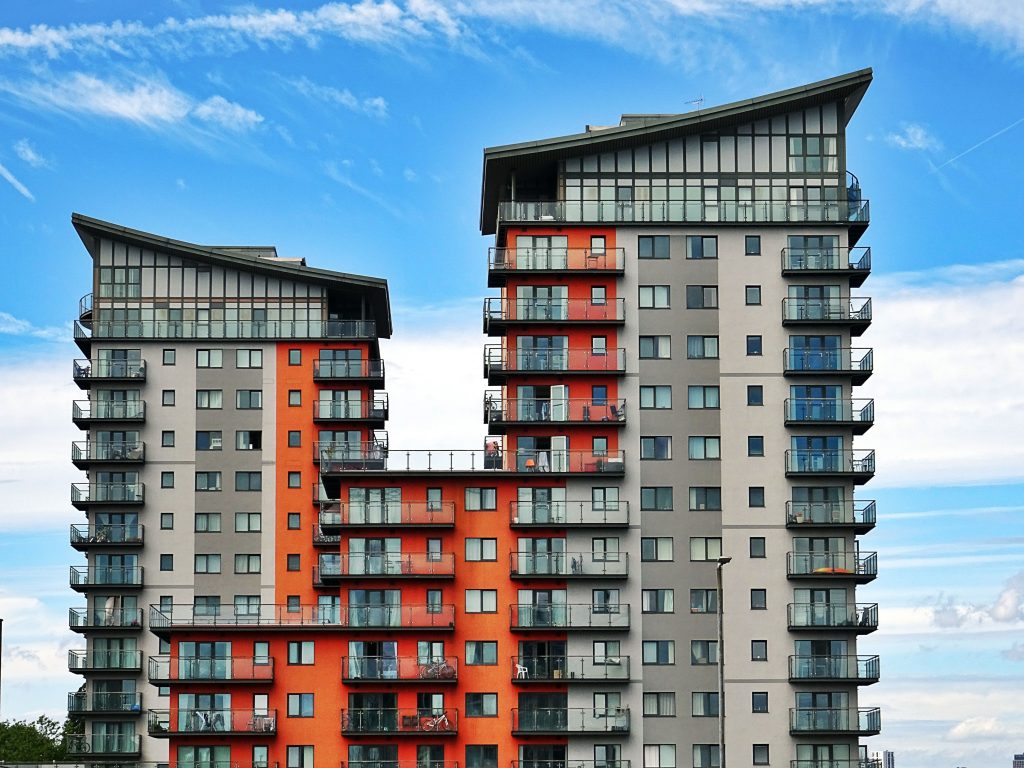 One of the important buildings that can be seen in all the developed cities is the signature building. The signature buildings will define the place and it is also will be a favourite place of the tourist. It is a known fact that tourists always look for places that are beautiful and picture-worthy. Having beautiful and signature buildings in the cities will increase the attraction of tourists and many people will visit the places. Just like the Eiffel Tower in Paris, there are many signature building around the world that are famous and has their own histories. Signature buildings take the name of signature as it has their own story and history to be known by people. Hence signature buildings are not only the beautiful element of a place but also the building to tell their story.
Secondly educational buildings. Educational buildings are important so that people have a convenient place to study and learn knowledge. Colleges and universities are places where people could make memories. A convenient and beautiful place will increase the chances of people admiring the place while studying there. Moreover, university buildings that are huge and complete with facilities will attract people from overseas and it will give an opportunity to impart knowledge to students all over the world. It is also an opportunity to have diversity in such educational buildings.
Buildings allow people to stay inside a comfortable place and they provide the safety that is needed for people. Buildings need to be built with a strong foundation for this reason. The next type of building that is very commonly seen is the office building. Office buildings are important for people to work in a comfortable environment and it allows the workers to embrace coming to a convenient workplace. Having an office will increase the reputation of the company or the brand as it gives a professional outlook to their customers and clients. There are many buildings built around cities for offices and this also creates employment opportunities for the people. If you are looking for office space around KL, you can search for Bangunan pejabat untuk disewa di KL.
Finally, shopping malls. We cannot forget the buildings that are built for shopping and shopping malls. Shopping malls are unique buildings which will be huge and filled with all the shops inside. It is one of the most important buildings around the city so that people can buy everything in one place as it saves time.