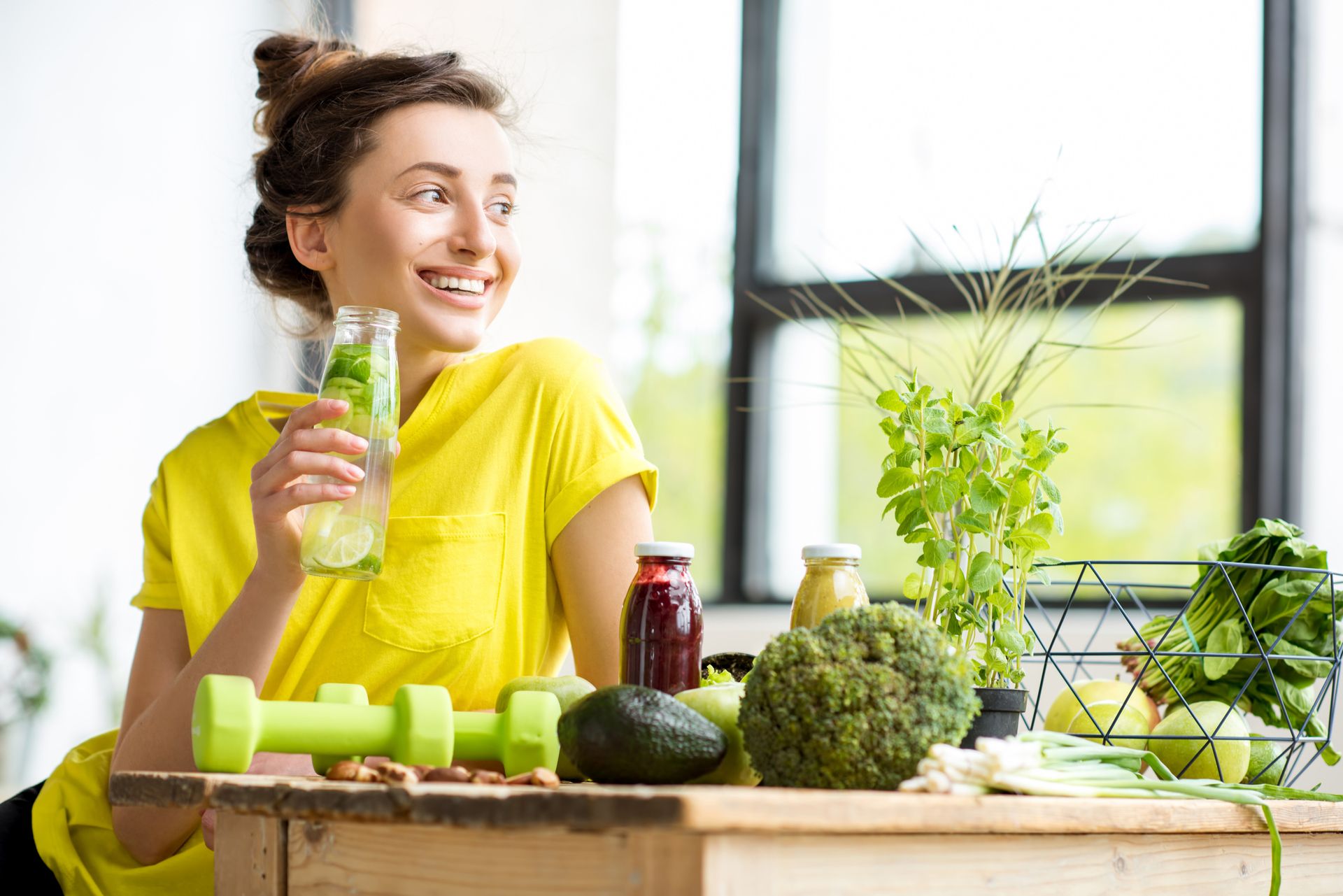 This is a blog post that talks about how you can better your health if you have liver cirrhosis.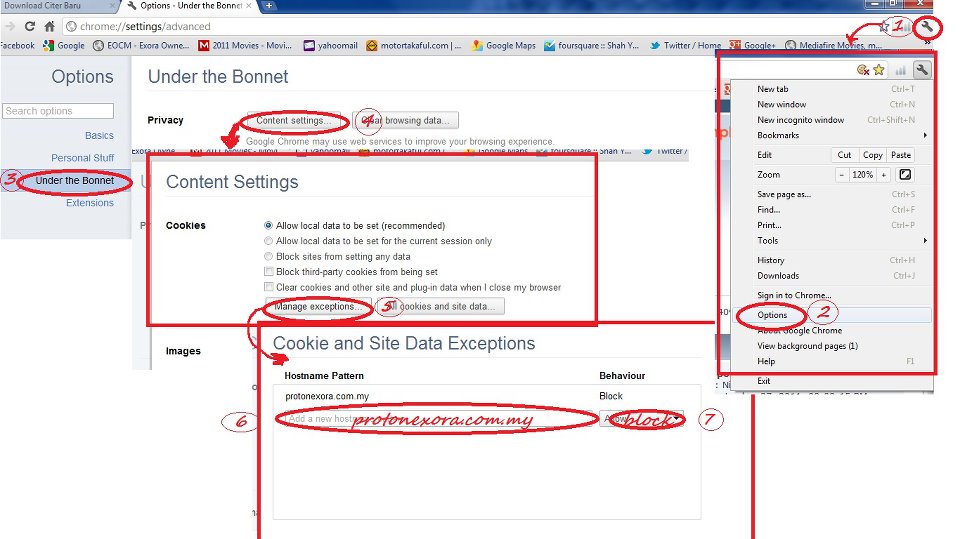 Welcome to the year 2012 to all Exorians! Untuk info terkini, Forum EOCM telah dinaiktaraf dan dikemaskini ke platform yang baru. Sehubungan dengan itu terdapat berberapa isu teknikal seperti tidak dapat mengakses ke forum sejak kebelakangan ini. Ini disebabkan kerja2 penaiktarafan tahap keselamatan pada Forum tersebut supaya ia tidak lagi dibebani dengan spam2 yang kian … Read moreEOCM Forum can't access?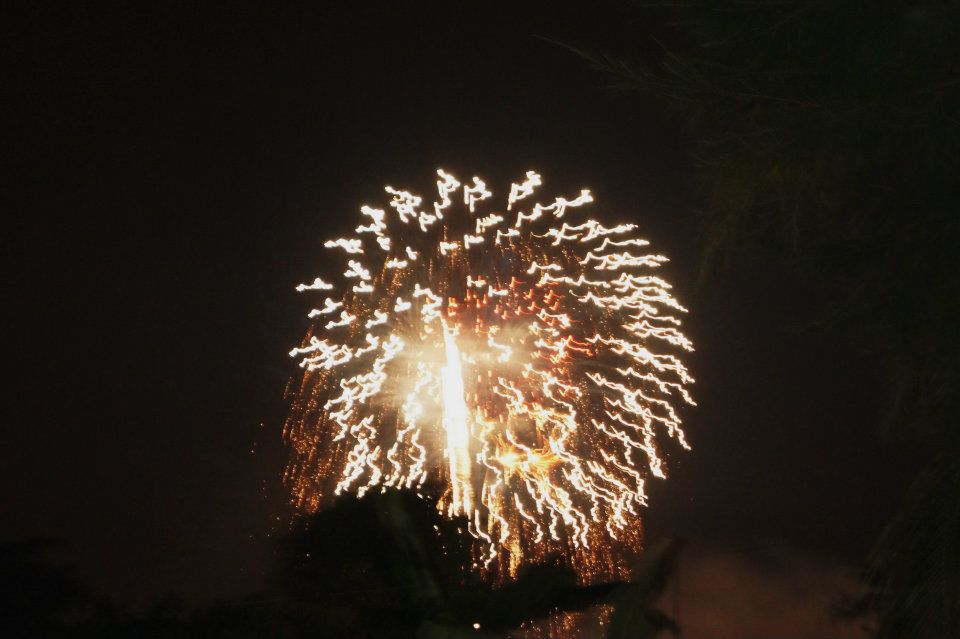 Di kesempatan cuti sekolah serta sambutan ambang tahun baru, dengan meriahnya rakan-rakan Exorians telah menjayakan satu rekod TT yang paling lama. TT yang mengambil masa selama 2 Tahun ini telah diadakan dibeberapa tempat diseluruh Malaysia. Dihadiri oleh rakan-rakan Exorians bersama-sama ahli keluarga masing-masing. TT tidak terhad kepada makan dan minum malah terdapat acara-acara sampingan seperti … Read moreRekod EOCM – TT paling lama!